Phone: (515) 314-5039

(515) 314-5359

Email:

anthonyk@koesterinflatables.com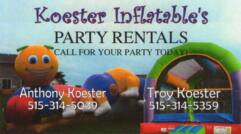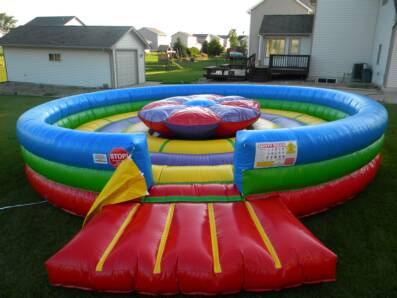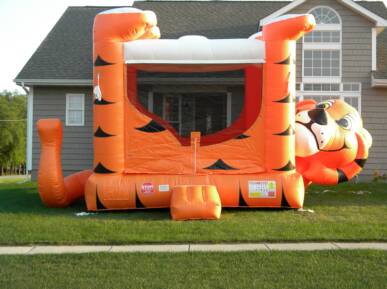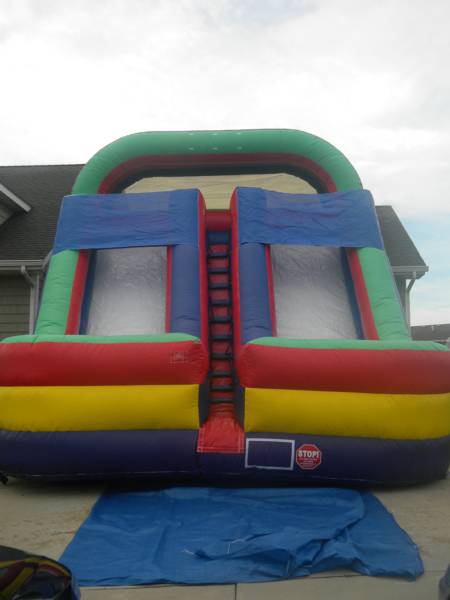 Generator is now available for rental if necessary for your party

IMPORTANT RENTAL INFORMATION:

All quotes are based off of location, hours of party, and inflatable unit(s) that you would like to rent. Rates vary with those 3 components so please call or email us with that information so we can get you a quote as soon as possible!

Birthday Cake 

Bounce House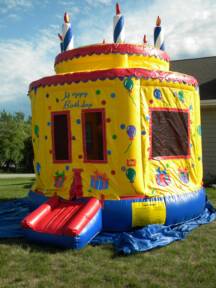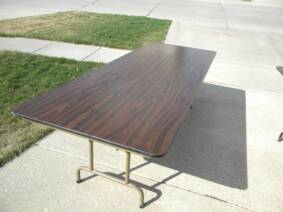 Tables & Chairs now available for rental

One Day Rental

$8 per table 

$1.50 per chair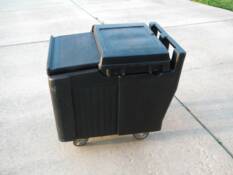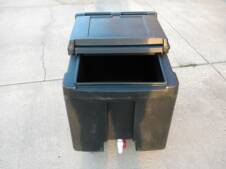 Beverage Cooler on Wheels now available for rental...great for any kind of party!!

OR Rent Half of the Obstacle Course

Rock Climbing Wall with Slide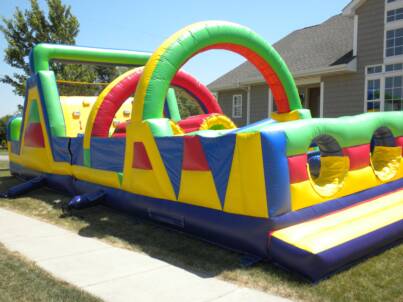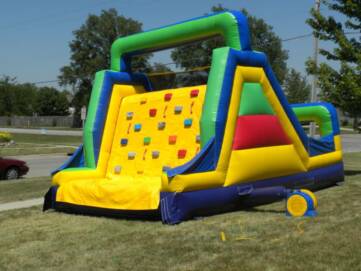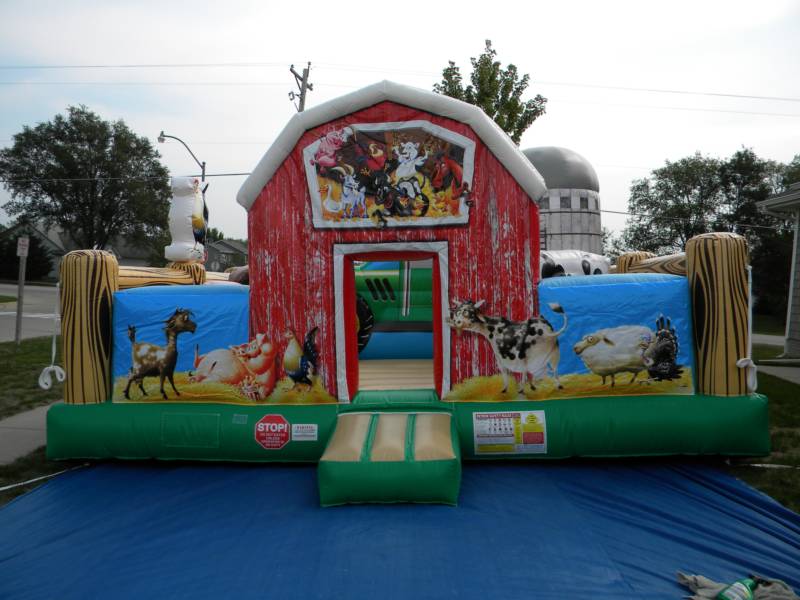 NEW!! Farmland Kids Fun Yard. This inflatable is for young children ages 3 to 6. There are lots of fun things to climb on and jump on within the Yard. Book this inflatable for your next event!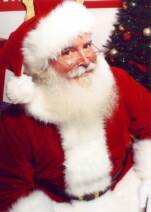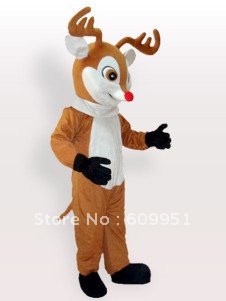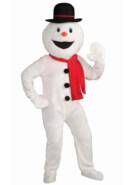 Happy Holidays! Now from koester Inflatable's you can rent Santa Claus, Frosty The Snowman or even Reindeer let us bring the entertainment to your christmas party,event, or even your home. We promise to put a smile on your childrens face. Book Now!

NEW ENTERTAINMENT IMPERSONATOR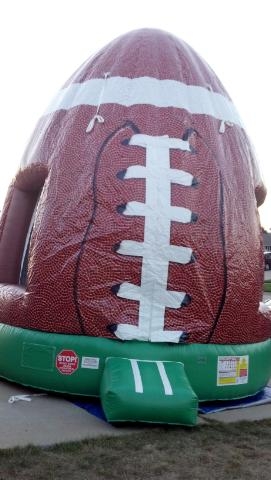 HUGE! Football Bounce House

Make it a PRIME TIME PARTY!!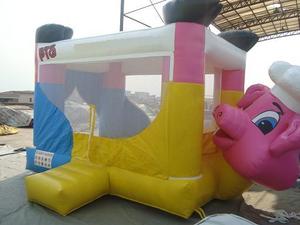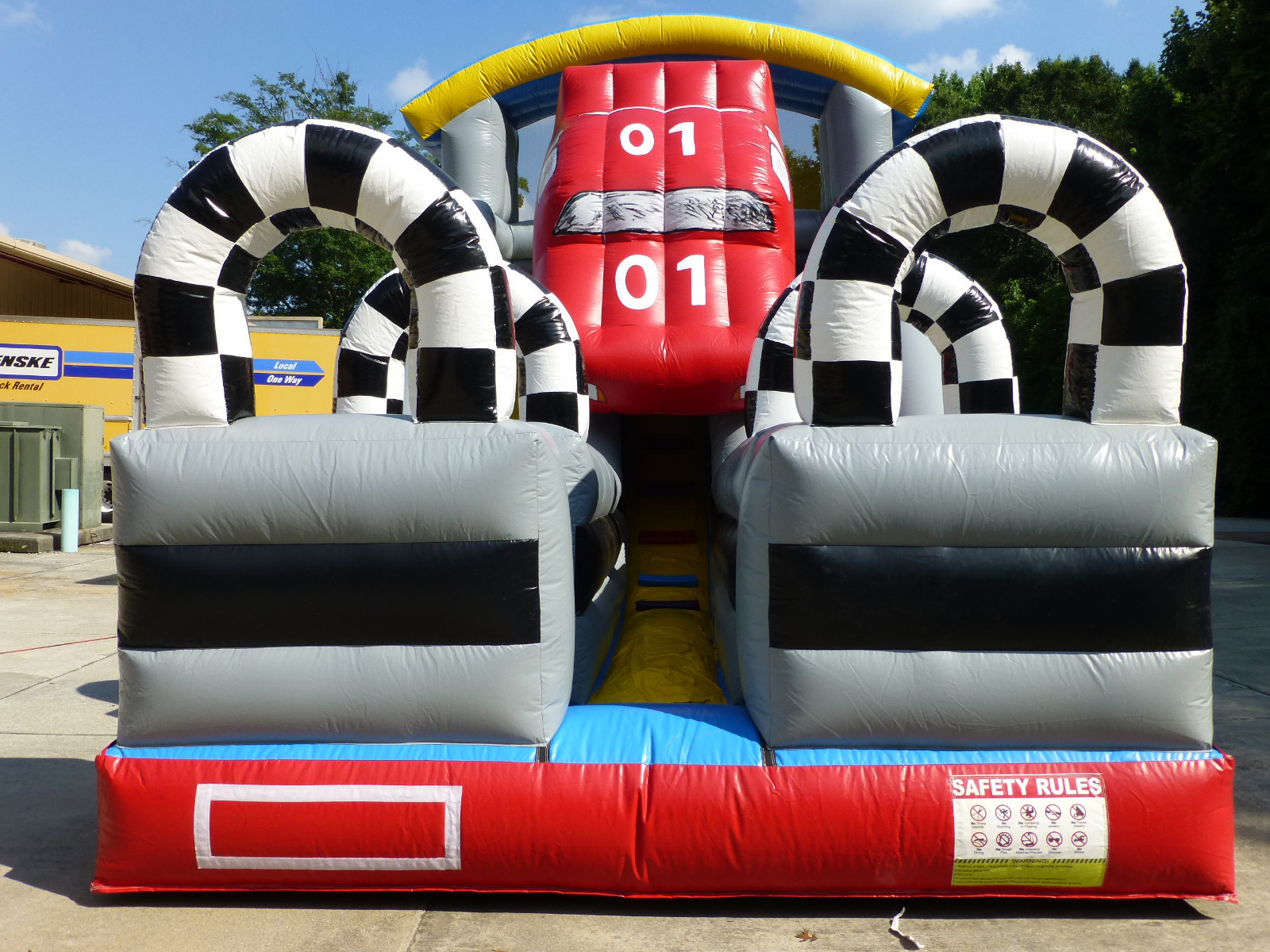 TROPICAL BOUNCE HOUSE SLIDE COMBO